Esport News – Dr. Disrespect may have been banned from Twitch
Herschel "Dr. Disrespect" Beahm IV , one of the most popular battle royale streamers, appears to have had his Twitch channel taken down on Tuesday. As of writing, his channel URL returns only a message that content is currently unavailable.
Dr. Disrespect's Twitch ban may have stemmed from an incident from his earlier IRL stream at the E3 conference in Los Angeles. But a portion of the stream seemed to follow him into a bathroom, which could be illegal according to California legal code.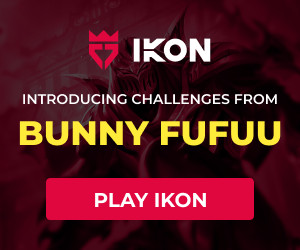 Earlier in the day, Dr. Disrespect was meeting with other notable figures in the gaming and esports spaces at the conference, and everything seemed to be going well. He has yet to comment on his Twitter account about the situation.
Dr. Disrespect built a tremendous following as one of the most popular streamers of battle royale games including PlayerUnknown's Battlegrounds and Apex Legends. He is well known for his unique online persona including his trademark wig and sunglasses.
This is a developing story. Dot Esports has reached out to Dr. Disrespect for comment.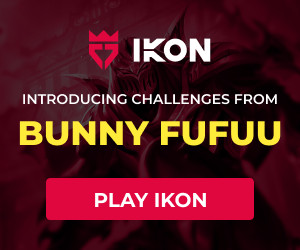 Source : Dr. Disrespect may have been banned from Twitch
---
Thank's for visiting our site, if you like this post please share and subcribe for another update from
esport
worlds.
---